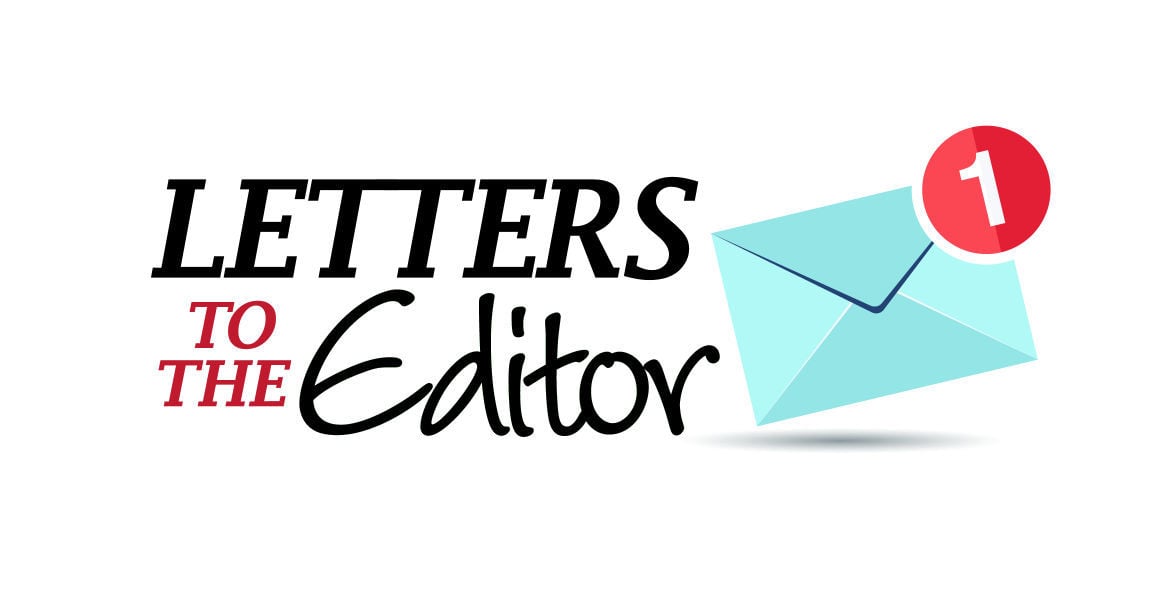 Michael Mark, Lake Village

I don't take offense after I exit in public and see others not carrying a masks. Quite the opposite I'm truly proud to see them standing up for their very own private selection and freedoms. That's the reason I put the uniform on for 12 years to defend this nation as a Marine. If an individual is worried about getting sick and desires to put on a masks extra energy to them; I can't ridicule or assault them for it. The identical freedom needs to be afforded to these of us who don't select to put on a masks.
Since March when COVID-19 actually began to hit, the science has been in every single place on what a masks will or won't do for you. The WHO, CDC and lots of distinguished medical professionals have all modified their place a number of instances on whether or not masks carrying is efficient. Now any medical or scientific view difficult masks and lockdowns is attacked and censored on-line, or "truth checked" by one facet of the talk and deemed unworthy of additional dialogue. Since when is scientific debate mediated, and reality decreed, by Google, Fb and YouTube? Since when do these boards have the First Modification authority to manage our entry to unbiased analysis and knowledge? And since when do the folks mandating the "guidelines" get a free cross for not following them themselves?
I perceive that this topic has many nuances for debate and other people really feel strongly about their opinions on each side of issues. However I'd counsel that we every let folks make their very own private selections concerning masks and gatherings and don't assault or disgrace them no matter their viewpoint. In case you are involved, put on your masks. In case your neighbor doesn't, allow them to be. That is America.