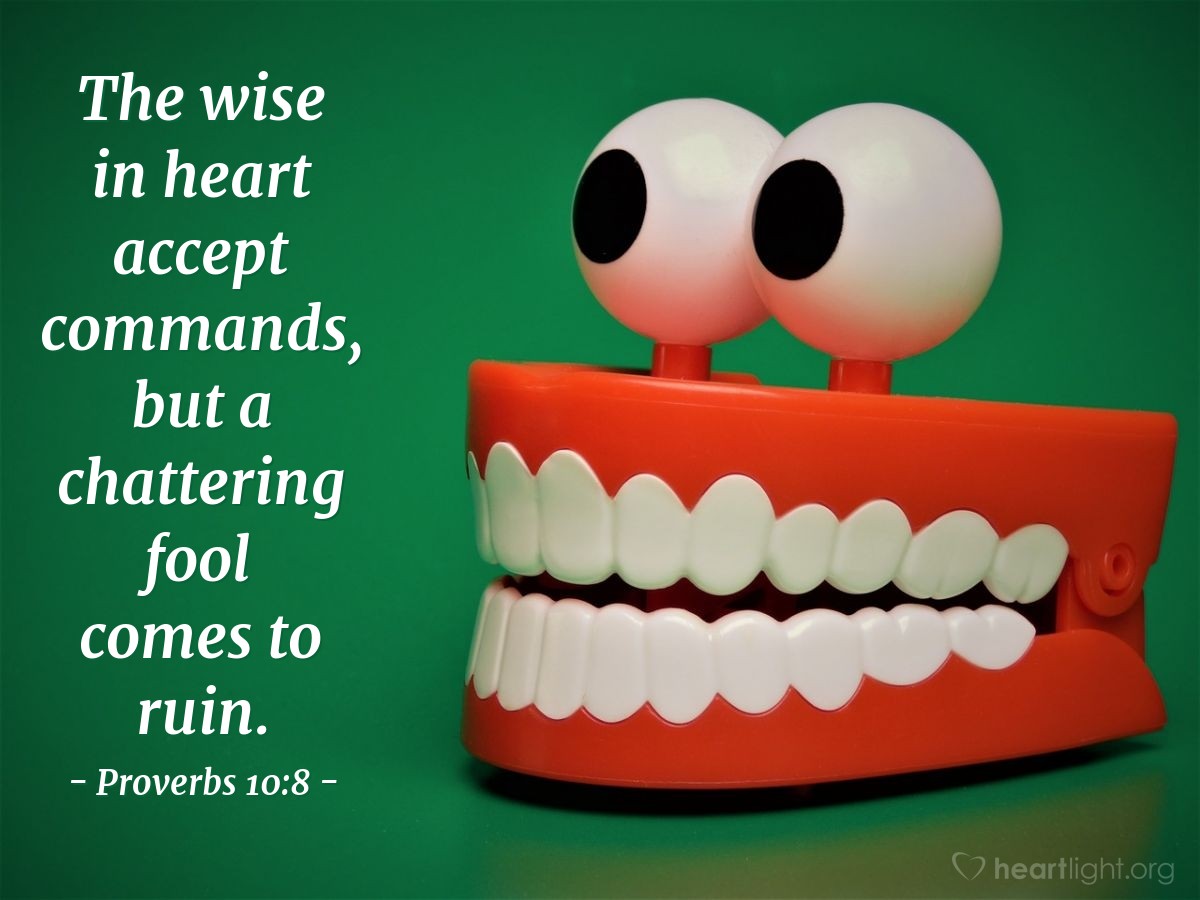 Ideas on In the present day's Verse…
It is simple to present our opinion. It is kinda enjoyable to "put in our two cents price." It is simple to "speak the speak." Sadly, nonetheless, our speak can usually be a approach to hold us insulated from the obedience God needs. Regardless of our age or expertise, if we're smart, we are going to settle for the righteous instructions of God!
My Prayer…
O Lord God, who searches hearts and minds, please give me an inquiring coronary heart that thirsts after pleasing and obeying you. In Jesus' identify I pray. Amen.